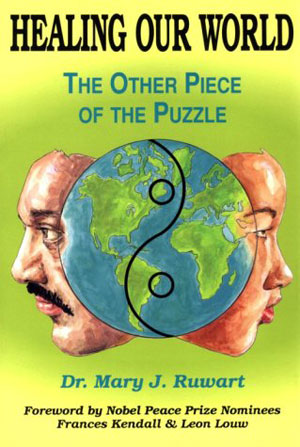 Dr. Ruwart is so certain that you will want the new edition of Healing that she is giving away a FREE download of the 1993 version here on her website.
"Mary Ruwart has written what may be the most important book of this decade… It will challenge everything you think you know about how we can accomplish our goals of growth and prosperity as a nation of individuals." (Joseph Terrano, Visions Magazine)
We've seen the power of win-win strategies in our personal lives. As a result, enlightened self interest includes loving our neighbor and taking responsibility for our thoughts, words, and deeds.
Full version available for free. Enjoy!